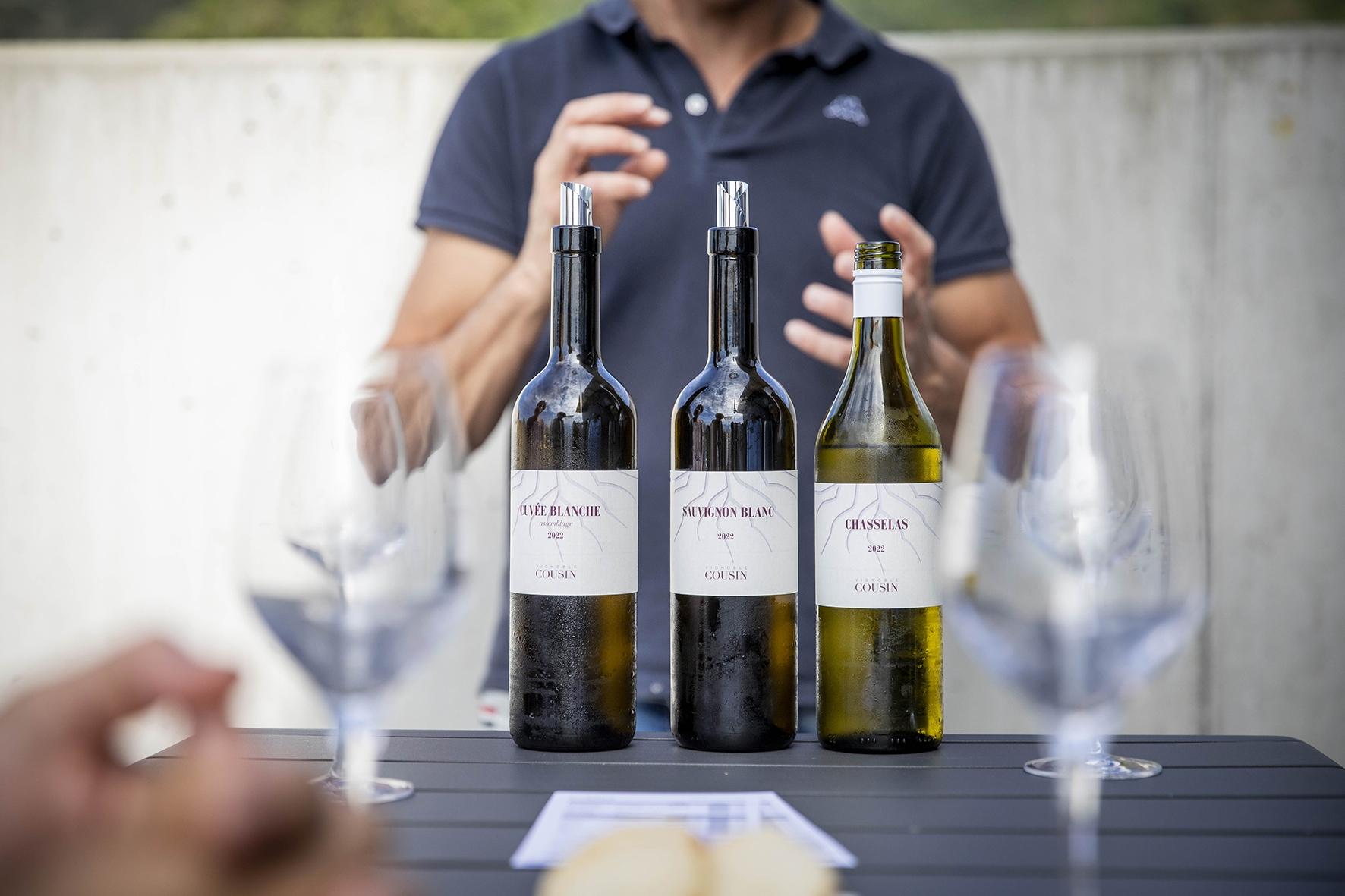 Wine tourism activities
Wine heaven: the expertise of the region's winemakers.
The vineyards of Bonvillars and Côtes de l'Orbe produce wines belonging to the eight different labels with the protected designation of origin "Appellations d'Origine Contrôlée" (AOC) of the canton of Vaud.

As part of a beautiful walk in the heart of these two wine-growing areas, wine amateurs can sample the main grape varieties, Pinot Noir, Gamay and Chasselas, all cultivated with passion. The limestone soil of the region's vineyards guarantees a pleasant mineral finish together with well-developed and subtle fragrances.