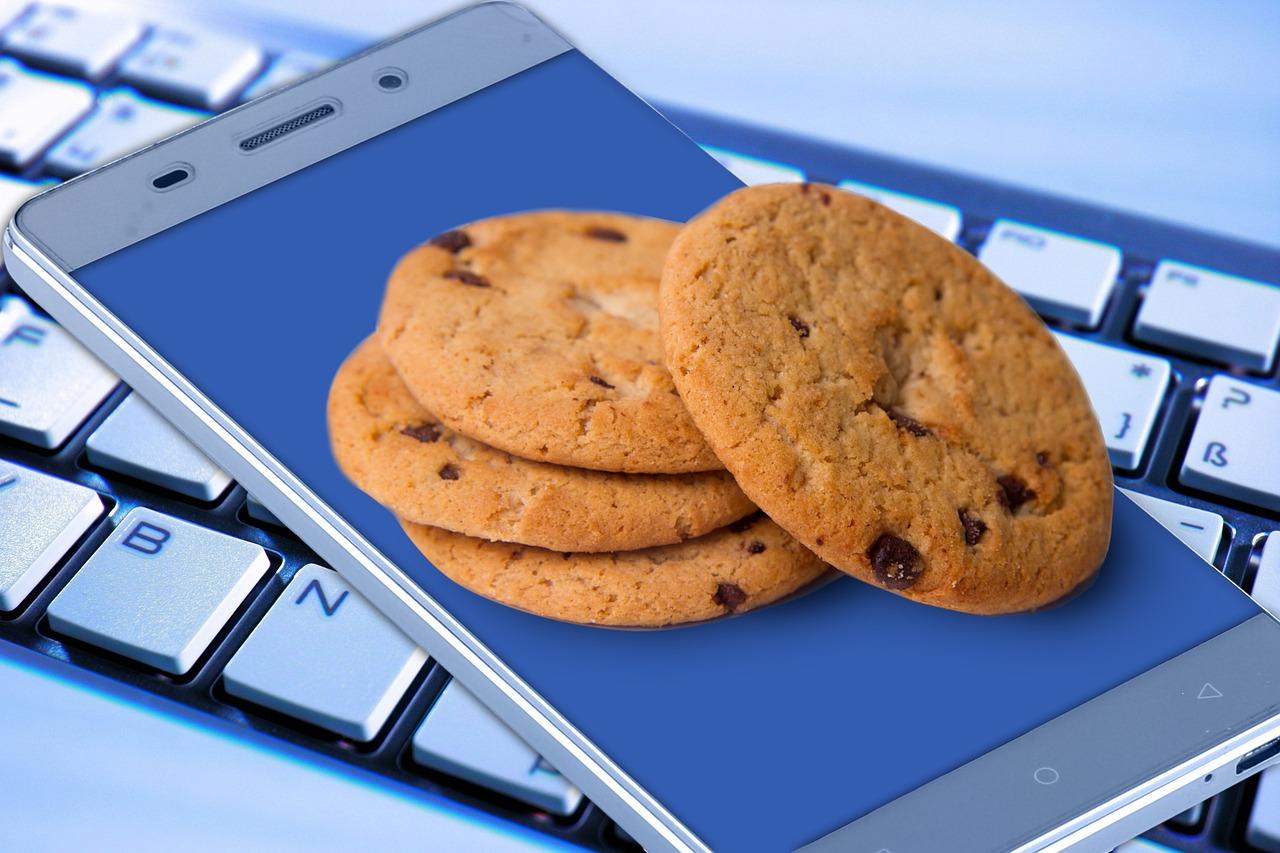 Notice on cookies
Cookies are small text files that are placed on your computer by the websites you visit so that information about your browsing on our website can be collected.
We use the term "cookie" to refer to any technology that collects information from your device, in particular how you use our website, device identification, IP address and browser type, demographic data or the URL of the page you came from.
We also use web beacons and pixels to enable us to count visitors who have viewed our pages or read our promotional messages. They are not used to access your personal data without your consent.
"Strictly necessary" cookies
are used in particular for :
remember information that you have entered when browsing our website;
identify you as a user connected to our website;
keep your information in the basket until you leave our website.
"Performance" cookies
are used in particular to :
provide statistics on how our website is used;
study the effectiveness of our advertising;
detect errors;
test the different designs of our website.
"Functionality" cookies
are used in particular to :
save your settings (layout, language, preferences) ;
tell us if you are logged on to our website;
share information with partners to provide a service on our website.
"Targeting" cookies
are linked to services provided by third parties, such as "like" and "share" buttons. They are used in particular to:
create links with social networks such as Facebook, Instagram, YouTube and X, which may then use information about your visit to target advertising to you on other sites;
provide information about your visit to advertising agencies to enable them to present you with advertisements that may be of interest to you.
We use a cookie preference centre to personalise your cookie settings. You can customise the cookies you agree to enable by clicking on the cookie settings tab provided by our cookie preference centre.
Our website uses
Google Analytics and other tools offered in the Google plug-in suite, such as reCaptcha, Google Maps, Double Click, YouTube or Tag Manager
Meta
Please note that by accepting these cookies, you agree to your personal data being transferred to the United States. However, you can refuse them by using our preference centre.
Vallée de Joux Tourisme reserves the right to make changes to this notice on cookies, which will take effect as soon as they are published on this website.
Vallée de Joux Tourisme - August 2023