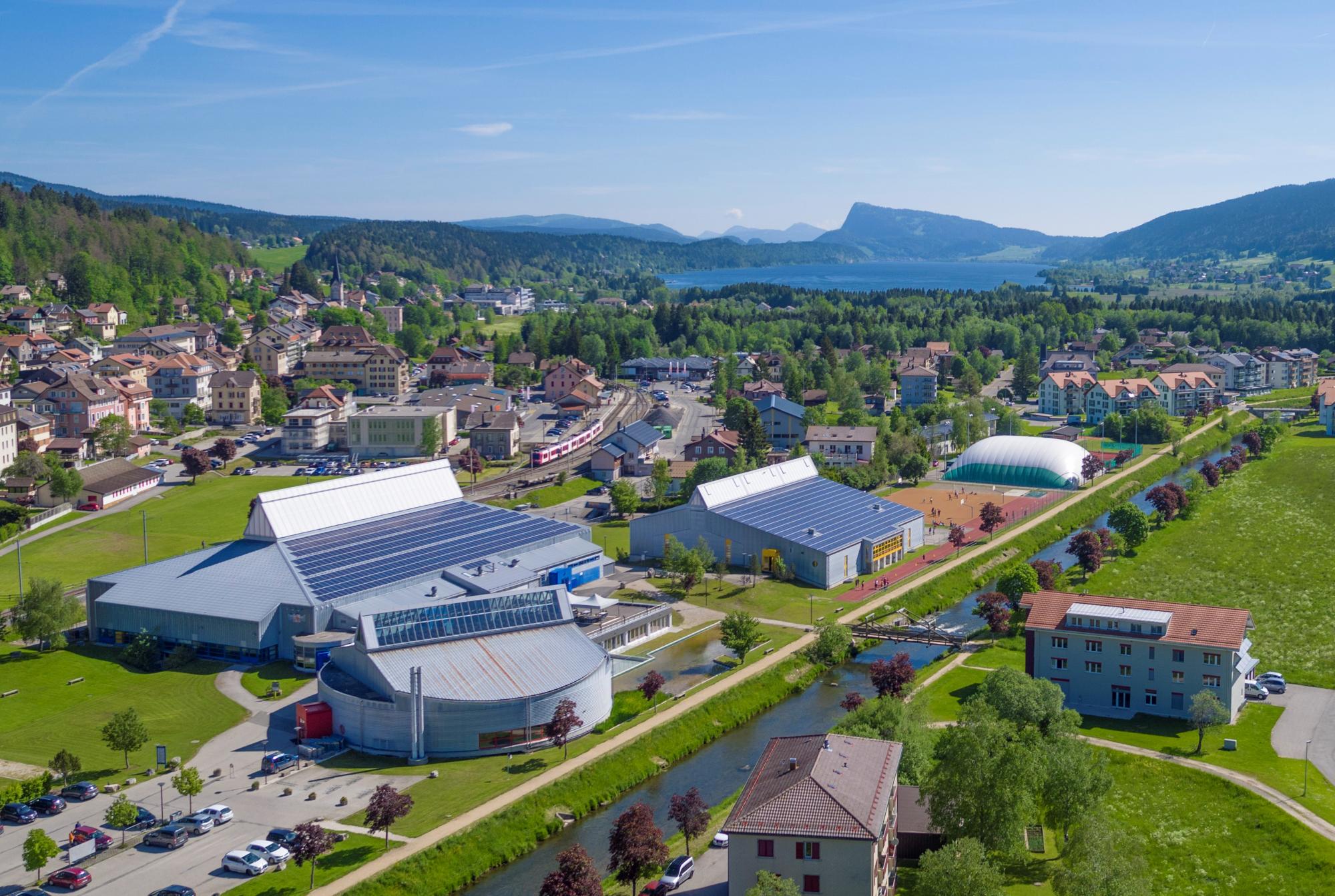 About us
Vallée de Joux Tourisme supports, develops and promotes the region's tourism economy in a sustainable way.
Vallée de Joux Tourisme is a not-for-profit association that provides a welcome and tourist information service 7 days a week, 365 days a year. It is also a coordinating body for the organisation of activities and events in the region. The Tourist Office also runs a hotel and para-hotel booking centre, a ticket office for events and activities, publishes tourist documents and updates digital promotional material.
Our missions
Welcome and inform our guests
Promote the region and its tourism providers
Encourage the sustainable development of the region's tourism offering
Advise project promoters on setting up new offers or events
Provide local services for the population and local businesses
None of this would be possible without the commitment and dynamism of its staff (3.1 full-time equivalents), who are driven by the desire to welcome visitors and help them discover the region.