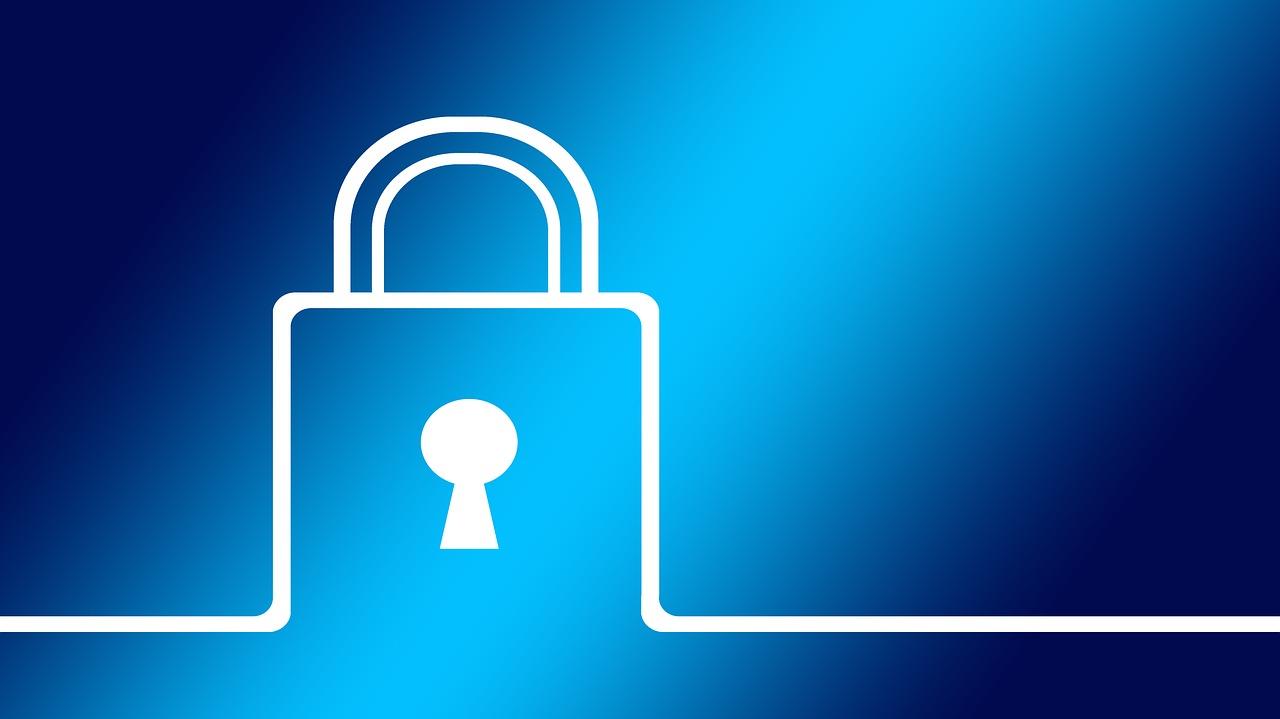 Privacy notice
Vallée de Joux Tourisme respects your privacy and is committed to total transparency regarding the way in which we collect, use and share your personal data.
This privacy policy informs you how Vallée de Joux Tourisme treats personal data that we collect from you, that you provide to us or that we may collect from other sources. This includes the various ways in which you interact with us, such as in person, by email or telephone, through our websites, or through our pages on social networks.
Vallée de Joux Tourisme, Rue du Centre Sportif 1, 1347 Le Sentier (Switzerland) is responsible for processing your personal data collected under this privacy policy.
If you have any questions about your personal data, you can contact us at any time by e-mail at info@valleedejoux.ch.
The purpose of this privacy policy is to:
to list the personal data we collect from you;
explain the purposes for which the data is processed and specify the legal basis on which the data is processed;
identify with whom this data is shared;
set out the security measures we take in relation to this data;
to inform you of your rights with regard to your personal data and how you can exercise them;
Our privacy policy and your consent
By interacting with us or providing us with your personal data, you agree to the rules described in this privacy policy. If you do not accept these rules, please do not use or visit our website or provide us with your personal data.
Vallée de Joux Tourisme reserves the right to make changes to this privacy policy, which will take effect as soon as they are published on our website. Please check our website regularly for any changes.
What personal data do we collect?
When you interact with us, for example via our website, our social media accounts, by email or telephone, when you visit our physical premises or at events, we may collect your personal data.
We only collect personal data that you provide to us, that result from your actions on our website and/or that we need to offer you or improve our services, or on the basis of another legitimate interest:
Contact and identification information such as surname, first name, salutation, physical and/or e-mail address, telephone number;
Booking information such as country of residence, nationality, identity documents, date of birth, gender, arrival and departure dates, number of children, age of children ;
Transactional information, such as payment details (e.g. credit card or bank account numbers) and billing address;
Information about your preferences and interests, as well as your language, on an optional basis if you subscribe to one of our communication or marketing channels (e.g. Newsletter);
Information from your social media accounts, such as profiles, photos, videos, stories, comments and other content generated by you where our brands and/or services are mentioned or appear, when you authorise a third-party social network to share your personal data with us or when you use a social networḱ feature that is integrated into one of our websites ;
Professional information if you are responding to a job offer or sending an unsolicited application, such as previous professional experience, educational institutions attended, references or certifications ;
Security information, such as photos or videos of you taken during your visits to our counters, captured by our security cameras.
We use cookies and other tracking technologies that collect certain types of information when you interact with our website or open our emails, such as IP addresses, location, browsing devices or preferences, operating system, source, length of visit, pages viewed, etc. We may also use cookies to track your use of our website. For more information, please consult our
notice on cookies
.
We may also collect personal data from third party data aggregators (e.g. Google), promotional partners, public sources and social networking platforms. This information may include personal data from your profile on a social network and which you authorise that network to share with us in accordance with their rules.
Why do we collect your personal data and on what legal grounds?
We collect and use your personal data in order to:
to provide you with our services;
carry out commercial transactions with you when you book;
to offer you relevant marketing and communication services in line with your needs, preferences and interests;
to answer your questions and/or manage your participation in a competition or event organised by us;
to optimise your user experience on our website;
respond to unsolicited or other job applications;
guarantee the security and maintenance of our website and the safety of our staff and customers;
to keep records of our activities in order to comply with our financial or legal obligations.
We process your data on
a pre-contractual and/or contractual basis
during all your interactions with Vallée de Joux Tourisme linked to bookings of our services or the services of our partners, when we act as intermediaries (please consult our GTC in this respect), including your contacts with us or your requests for information, as well as any related commercial transactions. We will process your personal data on the same basis if you take part in a competition organised by Vallée de Joux Tourisme, if you respond to a job offer or if you send us an unsolicited application.
You can subscribe to our communications and marketing materials, such as our newsletter or mailing list, and to this end you also have the option of specifying your preferences or interests. In this case, we will explicitly ask for
your consent
to process your personal data. Please note that you can exercise the option to unsubscribe or withdraw your consent at any time by using the "unsubscribe" option or by contacting us at
info@valleedejoux.ch
. For consent issues relating to cookies, please see our
cookie notice
.
In addition, we may inform you of new services other than those to which you have subscribed, but adjacent to them, which may prove useful and advantageous to you. In this case, it is in our
legitimate interest
, as well as yours, for us to process your contact information, your preferences and interests, your usage information, as well as transactional information such as your purchase history. Please note that in this case you have the right to object to the processing by contacting us at
info@valleedejoux.ch
. It is also in our legitimate interests to process some of your information to ensure the security of our premises, our IT systems, our staff and our customers.
Finally, we have
legal obligations
under national and international law. In order to fulfil our obligations, we process your personal data for compliance purposes, in order to comply with our financial or legal obligations.
With whom do we share your personal data?
We do not sell your personal data.
When we act as intermediaries on behalf of our partners (please refer to our General Terms and Conditions), we share your personal data with them so that they can fulfil their contractual obligations, in particular the provision of the services to which you have subscribed.
We may also share your personal data with some of our service providers (e.g. our IT hosting company, the online booking or billing company, the call centre and credit card payment service), with commercial partners or marketing and communications agencies (e.g. newsletter publishing and distribution services), or with the authorities.
We require these third parties, if they are based outside Switzerland, to comply with all laws relating to personal data.
We may also use plugins on our website linking to social media platforms. The third party platform's use of information collected from you (or as authorised by you) is governed by its own privacy policy and your settings on the service. If you do not want a third-party social network site to attribute data collected through our website to your account on that social network, you must log out of the relevant social network site before visiting our website.
How is your data stored, secured and kept?
We take all reasonable technical and organisational precautions to secure your personal data against loss, unauthorised access and other breaches. This data will not be shared with third parties, except as set out in this privacy policy.
When the personal information we collect is no longer required for a given purpose or on the basis of a legal requirement, we destroy it or make it anonymous.
We also undertake not to retain your personal data should you show no interest in our services for a defined period after the end of your last contact with us.
Your rights - How to access your personal data and request corrections
You can exercise your rights simply by contacting us at
info@valleedejoux.c
h.
You can request access to your personal data, as well as correct or update it.
If processing is based on your consent, you have the right to withdraw it at any time. You can unsubscribe from our newsletter to stop receiving marketing communications from us by using the "unsubscribe" option or by contacting us at
info@valleedejoux.ch
.
If the processing is based on legitimate interests, you have the right to object to the processing.
To help us process your request, please provide us with your full contact details so that we can identify you securely.
You can also limit the use of tracking technologies, such as cookies, by configuring your browser to warn you before accepting them, or you can simply configure it to refuse them.
If you feel that we are not respecting your rights or our obligations, you can lodge a complaint directly with the data protection authorities in Switzerland.
The privacy policy and all matters arising from or relating to it are governed by Swiss law. You accept the exclusive jurisdiction of the courts of Vallée de Joux Tourisme's registered office.