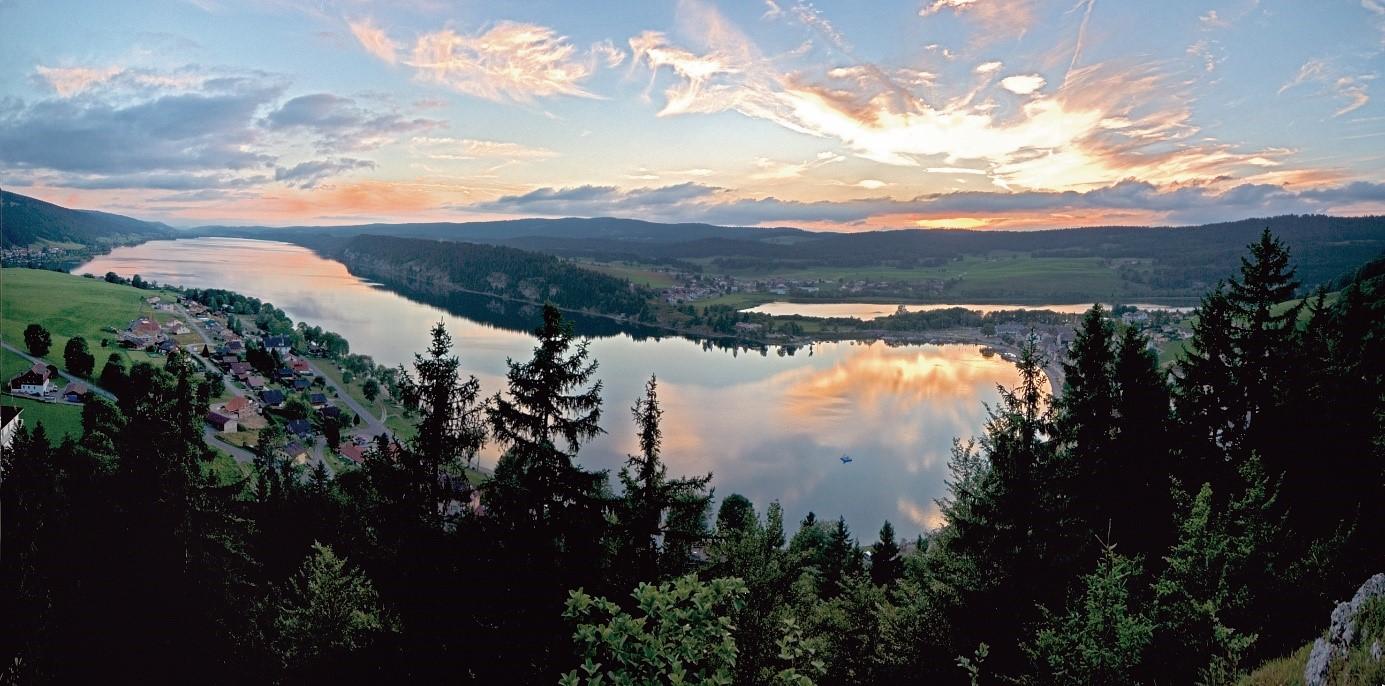 Corporate Events Agency Vallée de Joux
A virtual counter for groups and companies looking for help organising their stay in the Vallée de Joux
The aim of offering a virtual counter for groups and companies is to provide attractive, fun and unusual offers to make it easier for you to organise a company outing, a team building event or a recreational activity.

You can call on us in agency mode to help you create a memorable and unforgettable programme for your guests at negotiated rates.

You will go on an adventure with an offer including hotels, restaurants and alpine bars, cultural, sports and training activities in nature, outdoors or indoors with team building, soft skills and even partners for transport. We are at your disposal to put together a personalised stay project that meets your requirements and is above all off the beaten track. With a local team with an international background, we will be able to concoct original programmes for you!!

Go on an adventure! Whether you come for a day, an evening, or several days, you will find partners selected to serve you at the highest level of quality and to propose a programme that will surprise your audience by its quality, deep meaning, authenticity and emotional side. Welcome to the magnificent Vallée de Joux for an unforgettable stay!